Our website is currently under renewal.
We apologize for any inconvenience.
---
Hokkaido University COI Site :
innovative Food & Healthcare MASTER
The Hokkaido University was adopted as a Center of Innovation (COI) under the "Radical Innovation and Entrepreneurship Program" (COI STREAM) by the Ministry of Education, Culture, Sports, Science and Technology (MEXT) and by Japan Science and Technology Agency (JST). The Hokkaido University formed the R&D team as "Food and Healthcare Master" COI site in partnership with the University of Tsukuba, the Kitasato University, and more than 30 enterprises and institutions.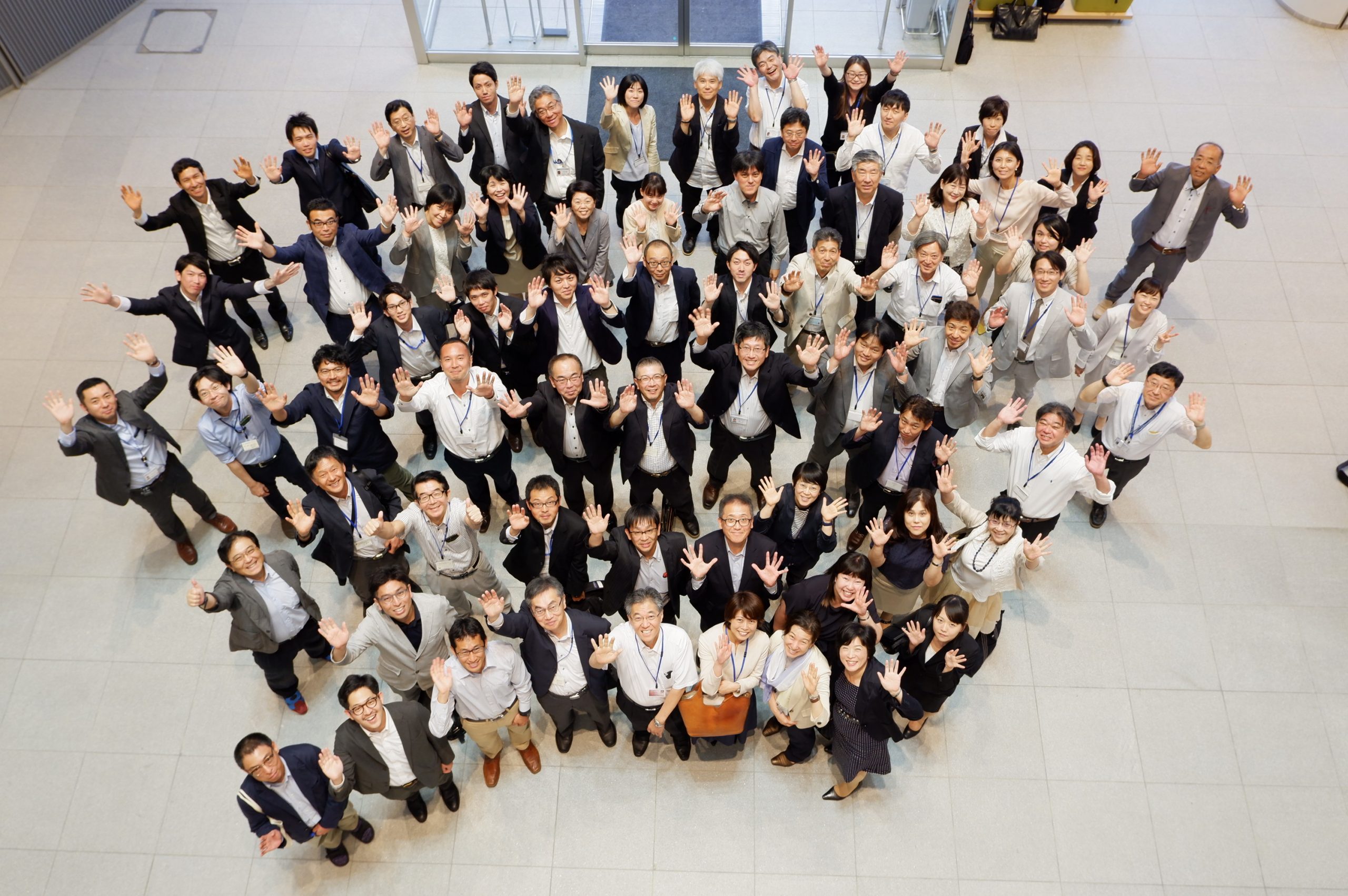 Overview
Happy healthy life filled with smiles through "delicious food and fun exercise" optimized for individuals of all ages from future mothers, families with children to the elderly
As Japan is a country advanced in its aging population and declining birth rate, there is an urgent need to build a society where the women can give birth without anxiety and enjoy parenting, where the children can grow healthy with the support from the surroundings, and also where the older population can maintain the health to live happily and can recover and reintegrate quickly even after falling ill. In order to achieve this, we, as Hokkaido University COI, need to create 1) system of "self-healthcare" which enables to self-examine the degree of health at any time so to encourage the spontaneous change of behavior, 2) "delicious food and fun exercise" optimized for individuals, 3) "health standard" to analyze the degree of health of the present and the future, and finally 4)"health-centered community", which nurtures healthy living, working and real communication no matter where the person is situated. The "life" innovation will be created by that each one of us becomes a specialist in "food and healthcare".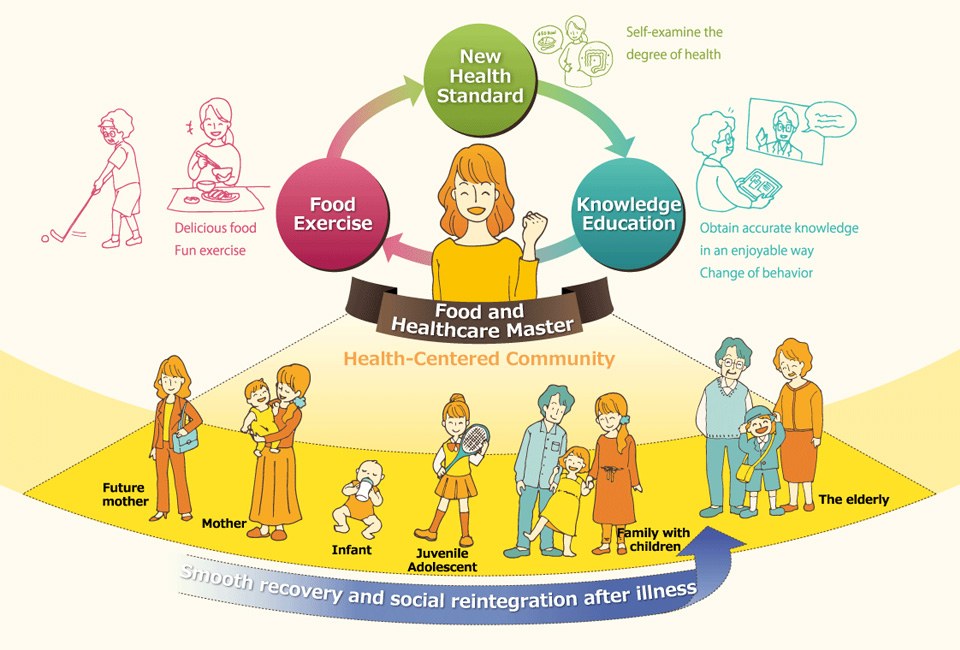 Contact