To researchers and private enterprises seeking research space
The Global Research Center for Food & Medical Innovation is looking for tenants. The building offers spaces with waterproof flooring suitable for experimentation and carpeted rooms ideal for laboratory usage. Access to each room is controlled with a security lock system. The property provides a flexible, pleasant environment for research projects, with meeting rooms, a communal area known as DEN and other facilities.
Experiment rooms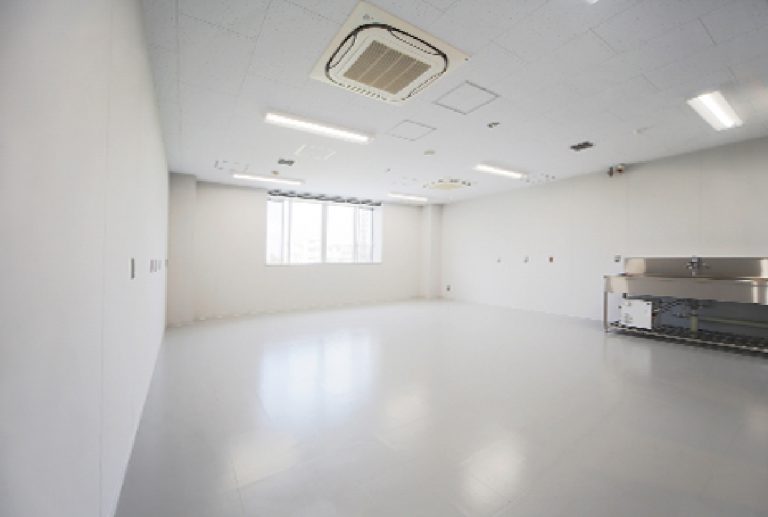 Laboratories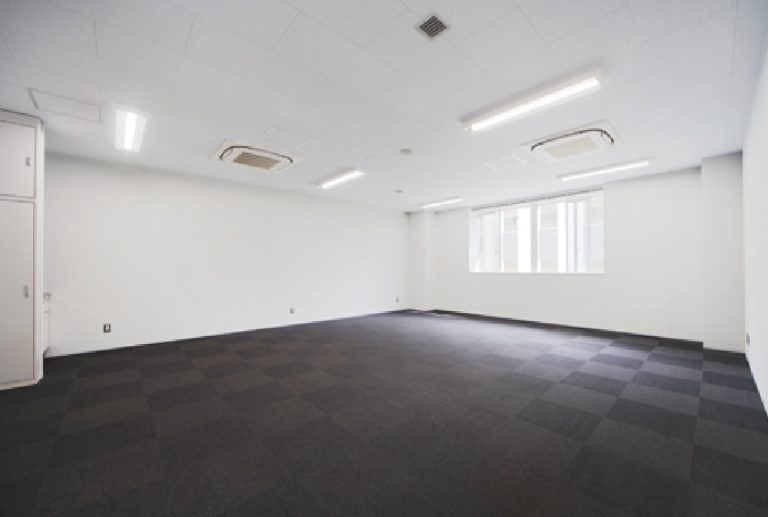 Communal facilities/equipment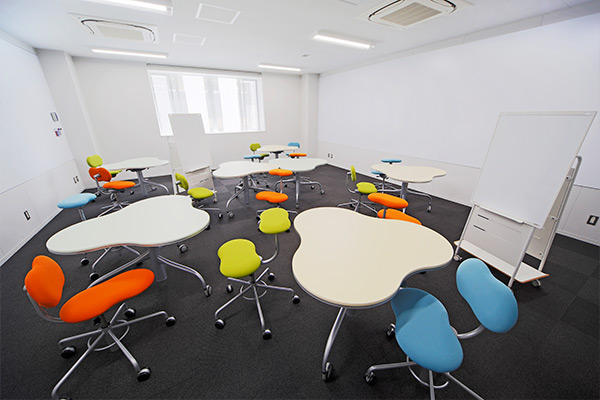 Meeting rooms (1)
meeting rooms and other facilities for communal use provided in addition to rental space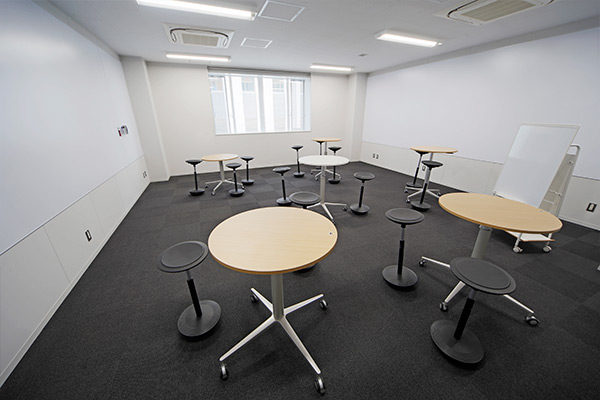 Meeting rooms (2)
fixtures and equipment to suit tenant needs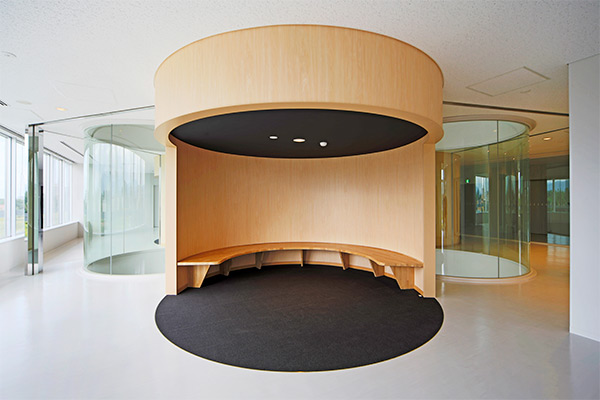 Communal DEN area
a multi-purpose space for research, repose and the like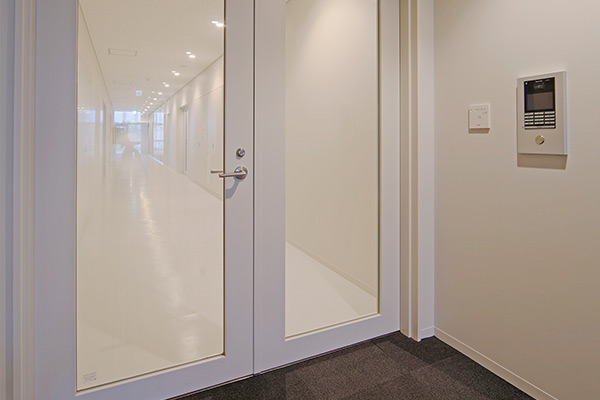 Security measures
research sections zoned as security areas; access controlled with automatic locks
A range of common-use equipment
Various types of equipment for research are also available.
Various types of equipment for research are also available.Please inquire or apply for use at the following site.
Hokkaido University Open Facility
* Please note that some restrictions may be applied to the rental of equipment, and that some equipment may not be available depending on the purpose or content of use. Please understand this in advance.
Vacancy Information
Ask staff for vacancy information.
Viewing
As tenant space is security controlled, potential tenants wishing to view the property must make a reservation (contact details below).